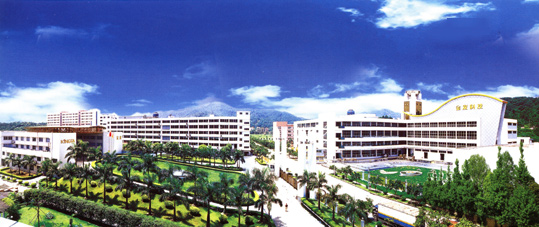 Kingfa
Now, Kingfa becomes the largest modified plastics manufacturer worldwide, which has 5

facilities in China,

total current

production capacity

of 800,000MT per year, and will be 1,200,000mts of production capacity in year 2010.




Their products cover modified PP, HIPS, ABS,

PC,

PBT, PET,

PA6, PA66, PA 10T

, PPE, PVC, TPE, PC/ABS, PC/PS, PC/PBT, PC/PET, PVC/ABS, PPE/PS, PPE/PA and customized resins & alloys, over

30

00 grades. New advanced materials, such as long glass fiber reinforced PP, PA and ABS; modified PPEs, PLA & PBS bioplastics and partial recycled resins, are very competitive

in the market today

.